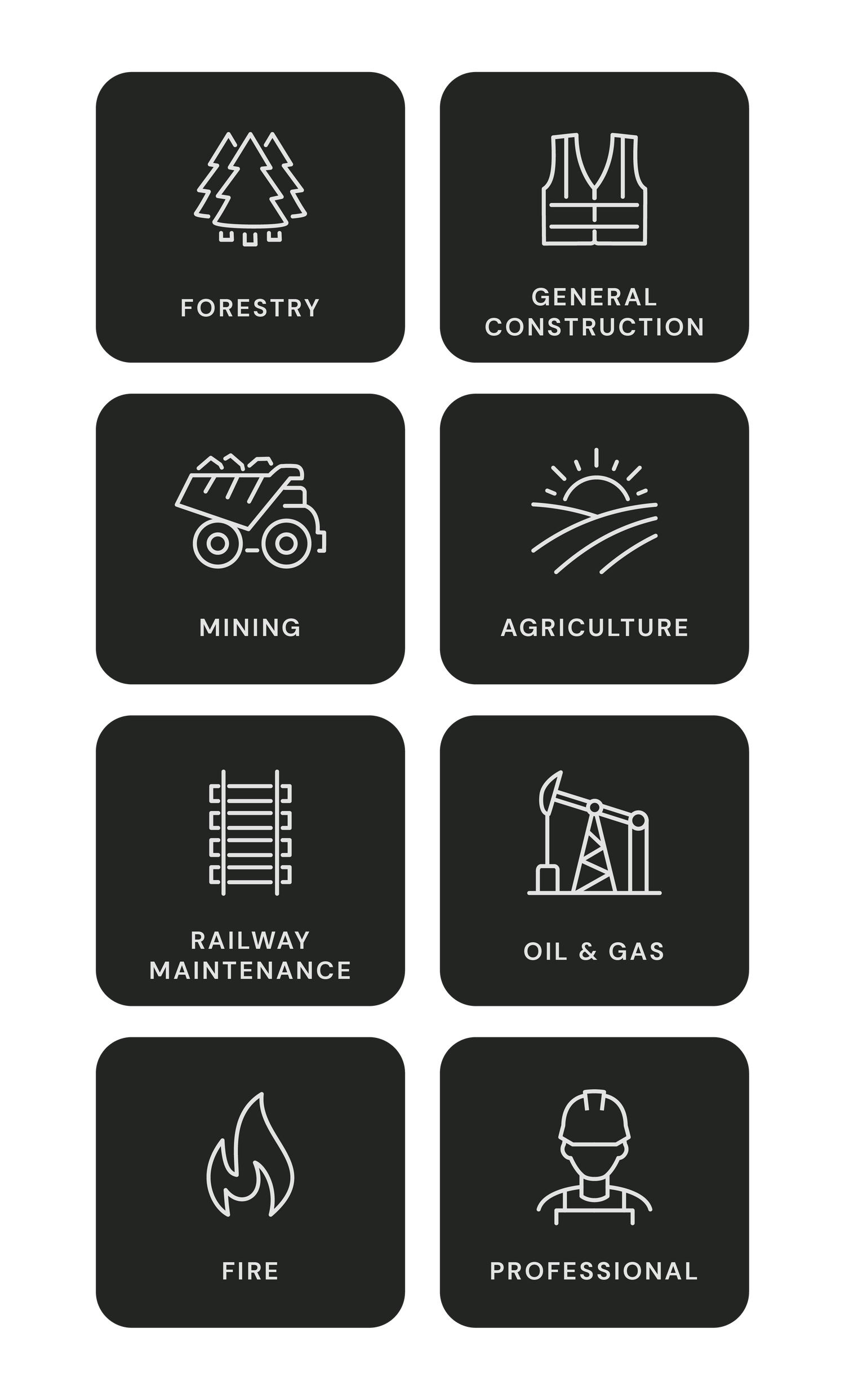 FORGING THE WORLD'S FINEST
For nearly 170 years now, Warwood Tool has done just one thing — forged top-quality, 100% American-made sledges, mauls, axes, adzes, hammers, picks, chisels, bars, and punches.

On the banks of the Ohio River, in the same factory we've occupied since 1907, hardworking Americans still use a time-tested, labor-intensive manufacturing process to turn premium US-sourced steel and hickory into what we believe are the best hand tools available.
SHOP ALL PRODUCTS
MADE IN AMERICA
We are hard people who make hard products. By hand, we forge, bend, grind, and handle US steel to make the finest industrial grade hand tools in the world. We depend on each other here; for growth, for humor, for safety. For all the sledge swingers who believe in doing it right the first time, for all the construction workers who rely on quality over quantity, we still make it like they used to make it, because it's the best way to make it.

We are Warwood Tool, and we earn it every day.
STEEPED IN HISTORY
Since 1854, Warwood Tool has helped shape our nation's history. From coal mining tools that helped fuel the Industrial Revolution to railroad and other tools used to build the US transportation infrastructure, to our famous entrenching mattock used extensively in World Wars I and II for digging fox holes and trenches, Warwood Tool has been trusted by generations of hard-working Americans. In fact, American soldiers have relied on our Warwood Tool products in every war since the Civil War. As a testament to our rich history, our manufacturing facility was recently featured on the History Channel's documentary The Men Who Built America.
MORE ABOUT US